Some brands attract large or niche followings that grow into loyal customers. Typical examples of these include GoPro, Apple and Tesla. When these companies launch new products and services, they rarely have to spend big dollars on marketing, because the media and their customers are dying to know what's next.
You don't need to become a household name or a Fortune 500 to achieve this type of loyalty from customers. What you need are experienced social media marketers who can identify your ideal customers, learn their language and speak to them through ads in a way they understand. You can then tap into this community to boost sales and brand awareness.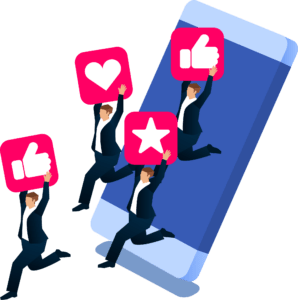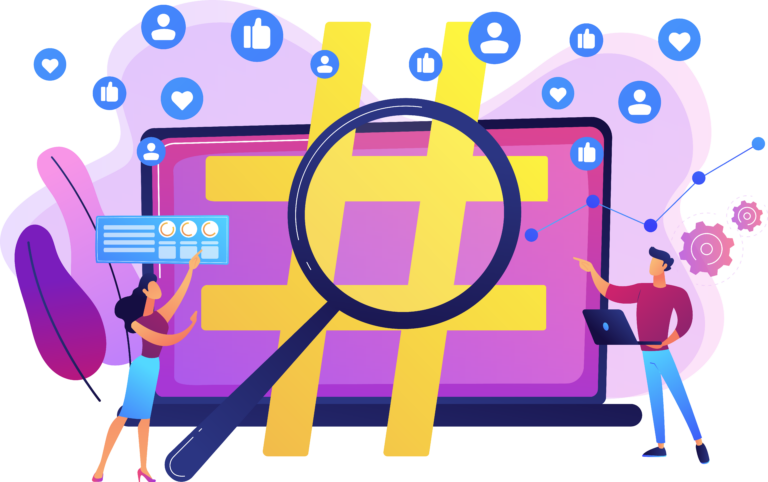 Some customers immediately contact a company when they experience an issue with the product or service. These well-meaning customers are eager to find solutions and move on. Others might head straight to social media to air their concerns. However, if even the well-meaning customers seeking solutions do not get the answers they seek, they will likely end up sharing their experiences on social media.
Community management on social media allows you to find these customers and address the situation before it spirals. You might even have the opportunity to resolve the situation and rebuild a good relationship. Note that when you run ads, disgruntled customers might take the opportunity to put the company on blast, so use the opportunity wisely.
We believe that with the right social media marketing strategy, any company can find its niche and grow its sales. Our team has the skills, experience and tools you need to accomplish this and so much more. Contact Inbound Blend Digital Marketing for a quote, today.
Explore all of our
Marketing Service Blocks:

Interested in our marketing plans?
Interested in our marketing plans?
Interested in our marketing plans?